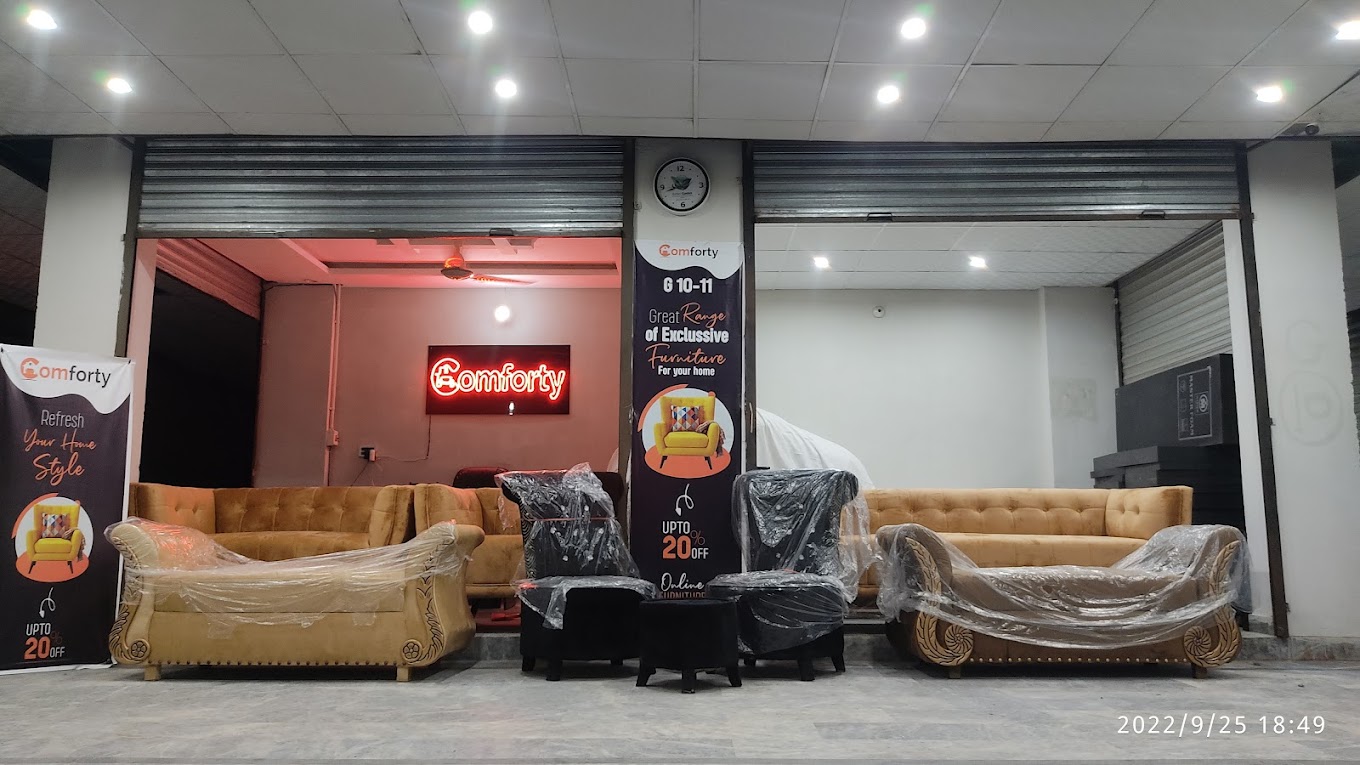 Hey there, welcome to COMFORTY.PK!
We're all about making your space feel like "you." Our journey began with a love for creating furniture that fits right into your life, your style, and your comfort zone.
Each piece we offer is carefully crafted, with an eye for detail and a heart for quality. We believe furniture is more than just stuff – it's what makes a house a home, and we're here to help you find those perfect pieces.
Our designs blend a touch of tradition with modern vibes. We're proud of our Pakistani roots, and you'll often find hints of our culture in what we create. Supporting local talent and embracing our community is part of who we are.
Got questions? Need advice? We're here for you! Our team is excited to guide you through our collection and help you discover what speaks to you.
Thanks for considering COMFORTY.PK as part of your home story. Let's make spaces beautiful, together!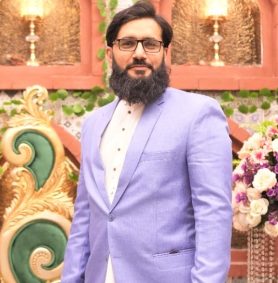 Tariq Chaudhary
CEO / FOUNDER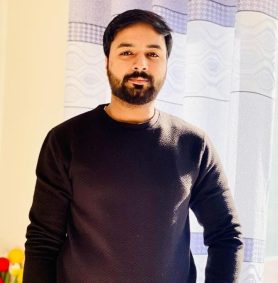 Abdul Salam Saddiqui
CEO / FOUNDER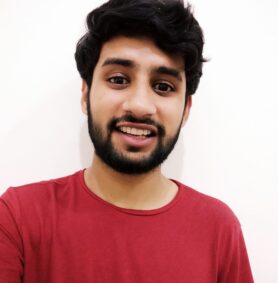 Talha Wahid
Technical Expert
We work through every aspect at the planning